In letters to contractors, British Steel blamed sustained high steel-making costs for the £50 a tonne increase on steel sections for all new orders with immediate effect.
The latest rise follows a volatile 2021 that saw seven price hikes lifting the price of steel by around £340 a tonne.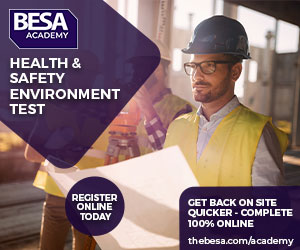 It comes as the Construction Leadership Council's Product Availability working group reported signs of easing in supply bottlenecks around general construction material delivery times but warned that high energy prices would impact on the year ahead.
It said rising energy costs and price inflation continue to cause concern, with the latest forecasts anticipating 2022 price inflation from 7-10+%, with multiple increases expected for some products. The working group predicted continuing high level of demand means that a shortfall in the domestic production of bricks, which is already at full capacity, will continue throughout 2022 until three new UK brick making plants come on stream in 2023 and 2024, boosting UK annual capacity by about 150m bricks per year.
Imports largely from the EU and potentially beyond will be required to meet current demand.
One brick supplier told the Enquirer: "The UK's three largest manufacturers have all customers on allocation and are still on extensive lead in periods
"Importers are also massively overwhelmed so sky high prices and availability problems look set to be in place for some time yet."
While the issues previously affecting timber and cement availability have eased, they have not been fully resolved, and longer lead times may return as the volume of demand increases later in the year.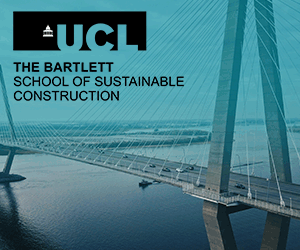 Demand for roof tiles remains high with lead times averaging 24 weeks and rising to 41 weeks for some profiles. Additionally, clay tiles are subject to price increases due to rising energy costs.
Furthermore delays and volatile prices for global shipping look set to continue at least until autumn 2022.