Navigation for News Categories
The lawyer for three of Mainzeal's directors – including former prime minister Dame Jenny Shipley – has told the Supreme Court his clients made decisions that were rational and credible and they should not be held as creditor guarantors.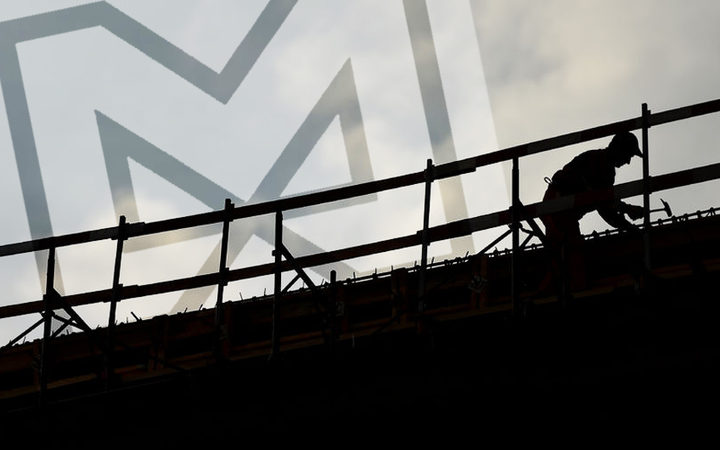 Photo: RNZ / 123RF
The directors were successful in overturning $36 million in penalties in the Court of Appeal last year, however, the court maintained the High Court's finding that the company was traded recklessly.
It also found they had breached a separate part of company law, by taking on new contracts, and a new penalty amount was sent back for the High Court to determine.
The directors are appealing the two Court of Appeal decisions, and if unsuccessful would also challenge the way the compensation would be measured, which could be more than the original $36m.
Mainzeal's liquidators will cross-appeal the compensation amount later in the week.
Today Jack Hodder QC said the lower courts were profoundly wrong for penalising well-meaning directors.
"They have created a minefield for directors and it's unnecessary … it undermines the likelihood of independent persons taking on the role of director and undertaking responsible entrepreneurialism."
The directors believed the company would return to profitability and their decisions were based on their cumulative experience and judgement, he said.
Their experience should count for something, he added.
"If you have honest and good faith decisions by people who have been diligent and who have knowledge then in those circumstances you would not be expecting to find a court saying no we disagree.
"Mr [Clive] Tilby and Mr [Peter] Gromm between them had the thick end of 70 years' experience in the construction industry in very senior roles. So if they say we think we can get this company into a profitable position then we say, that's of real significance."
The company's former chief executive Richard Yan has his own representation and will be heard later tomorrow.