Navigation for News Categories
Cloud accounting software firm Xero has made a full year loss despite strong revenue and customer growth.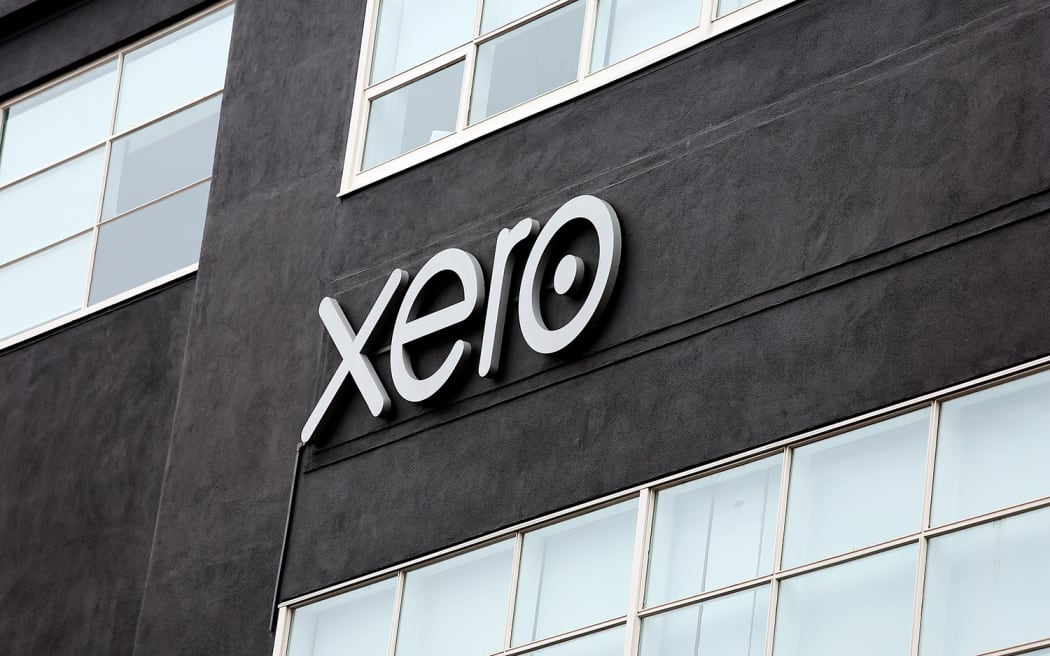 Photo: RNZ
The result reflects 26 percent revenue growth in Australia, 15 percent growth in New Zealand, 30 percent in Britain, 28 percent in North America, and 85 percent growth in the rest of the world.
Key numbers for the 12 months ended March compared to a year ago:
Net loss/profit ($9.1m) vs $19.8m
Revenue $1.1b vs $848.8m
Underlying profit $212.7m vs $191.2m
Subscribers 3.3m vs 2.7m
Free cash flow $2.1m vs $56.9m
Gross margin 87.3% vs 86.0%
The company said product design and development expenses rose by 49 percent to $372 million, which accounted for a third of its operating revenue.
Chief executive Steve Vamos said the company would continue to focus on cost reductions and growing its customer base, however, he did not specify any timeline for reductions.
"Xero's operating expense ratio, and its component parts, could vary from period to period as we identify growth opportunities," he said.
"Our strong revenue and subscriber growth gives us confidence to continue to invest for growth consistent with our long-term strategy."