Navigation for News Categories
The Commerce Commission is considering whether Mobil Oil's plan to buy Z Energy's jet fuel assets would substantially lessen downstream competition in the market.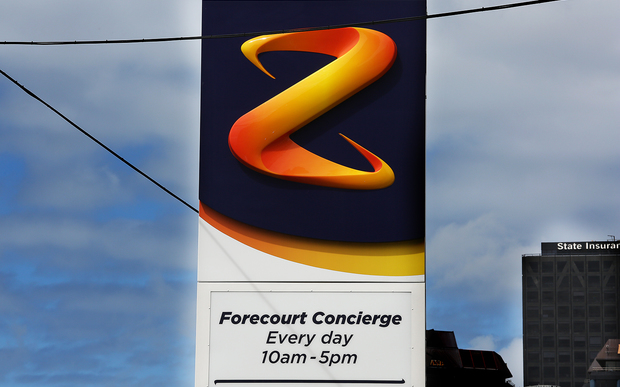 Mobil Oil plans to buy Z Energy's assets used to supply jet fuel at Auckland International Airport.
Photo: RNZ
The Wiri to Auckland pipeline and the Auckland Airport Joint User Hydrant were jointly owned and operated by BP, Mobil and Z.
However, Ampol's recent takeover of Z had triggered a change of ownership provision that gave Mobil and BP the right to buy Z's stake.
Z previously said it had not struck a deal with Mobil.
Mobil's share of the ownership interests would depend on whether BP also exercised its pre-emptive rights to buy out Z.
The Wiri to Auckland pipeline delivered jet fuel to the airport from the storage facility at Wiri, which was then stored at the airport.
In its application, Mobil said it intended to renegotiate the ownership agreements with BP to an open access model, which would mean anyone wanting to supply jet fuel to Auckland International Airport could access the facilities.
However, the commission said it was unclear whether such a negotiation would be successful or whether BP intended to exercise its own pre-emptive rights to buy out Z.
The commission was inviting feedback from the public on Mobil's application by 25 May, with a decision set to be delivered by 20 June.